How to setup PPTP VPN connection on iPad (iOS 7, 8, 9)
Open Settings.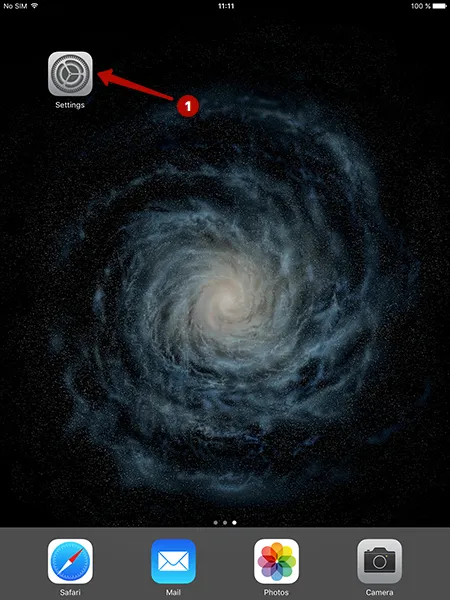 Go to General - VPN.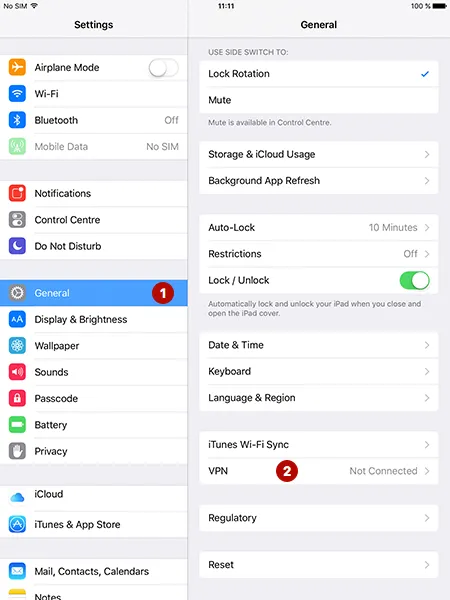 Add VPN configuration.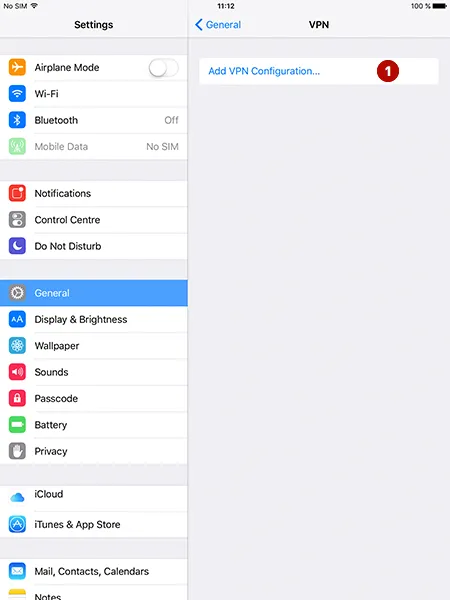 In the "My Account" view list PPTP VPN servers, Username and Password VPN.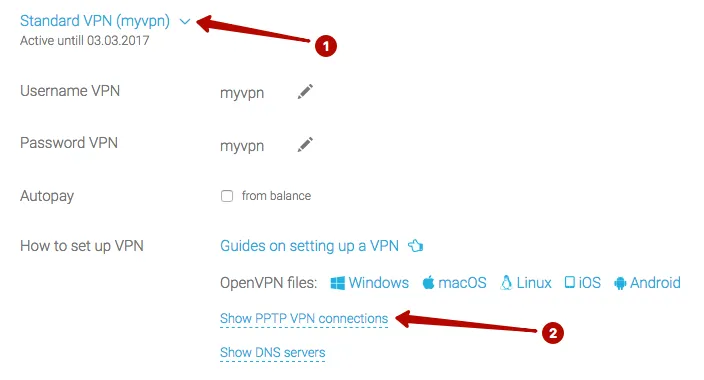 Enter:
Type PPTP
Any name for the connection
IP address of PPTP VPN server
Username VPN
Password VPN
Encryption Maximum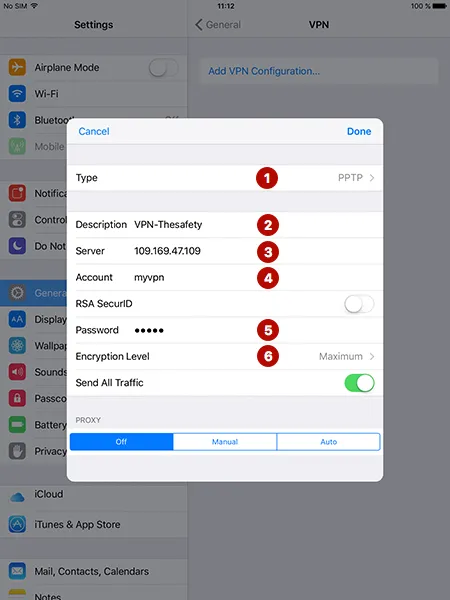 Conect to PPTP VPN server on iPad in iOS.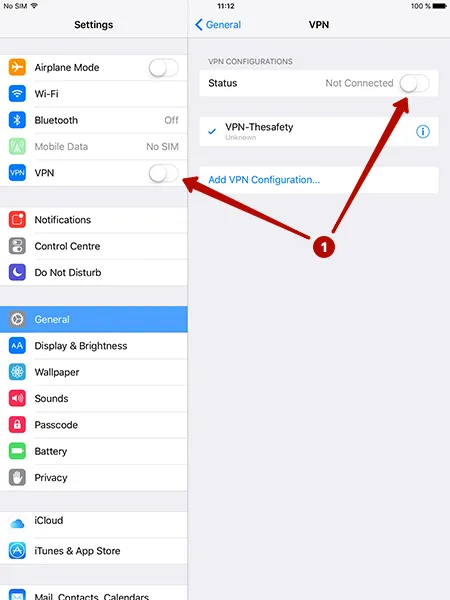 Connected successfully.