How to set up IKEv2 VPN connection on macOS
Select the Apple logo and then System Preferences.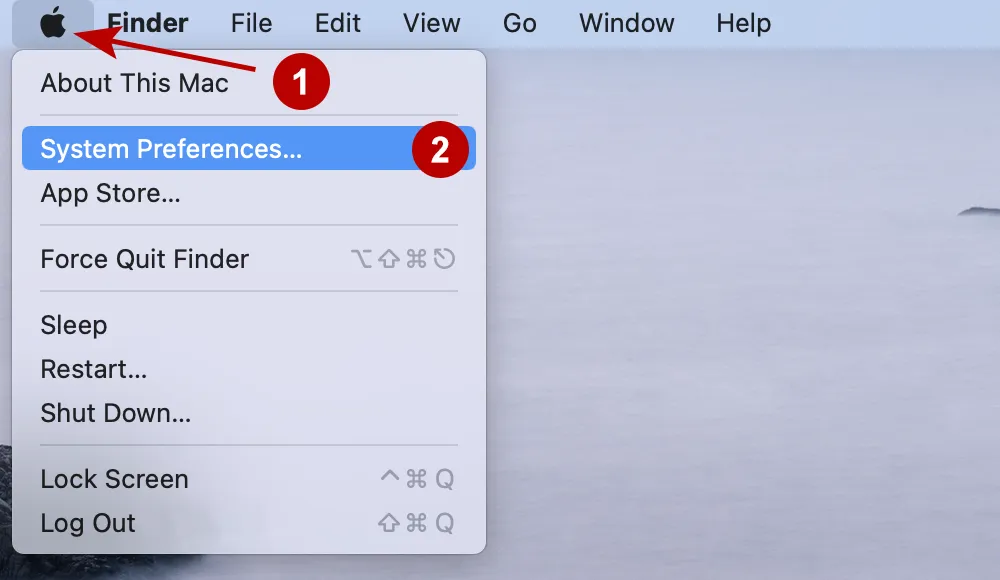 Select Network.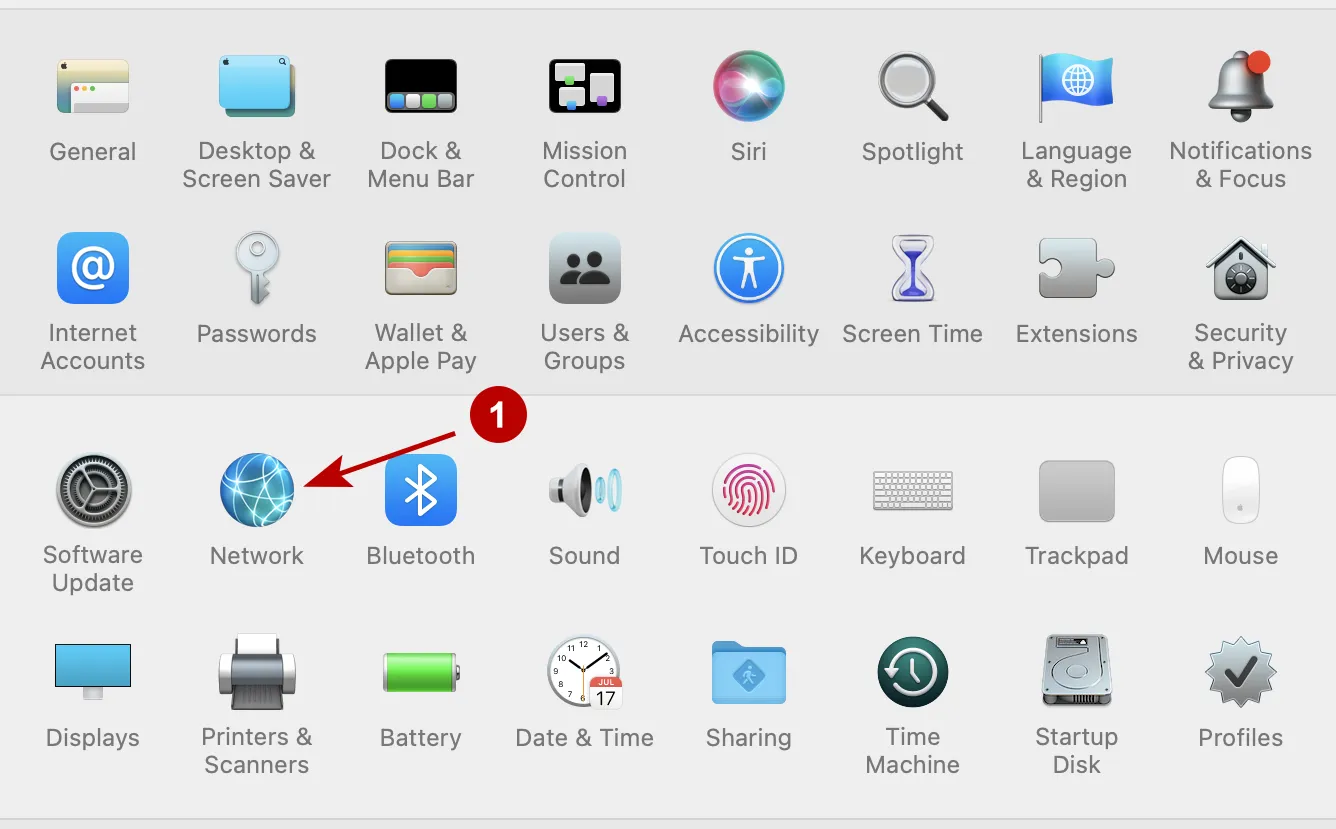 Follow these steps:
Click on the sign +
Choose VPN
Choose IKEv2
Enter any name for the connection
Click Create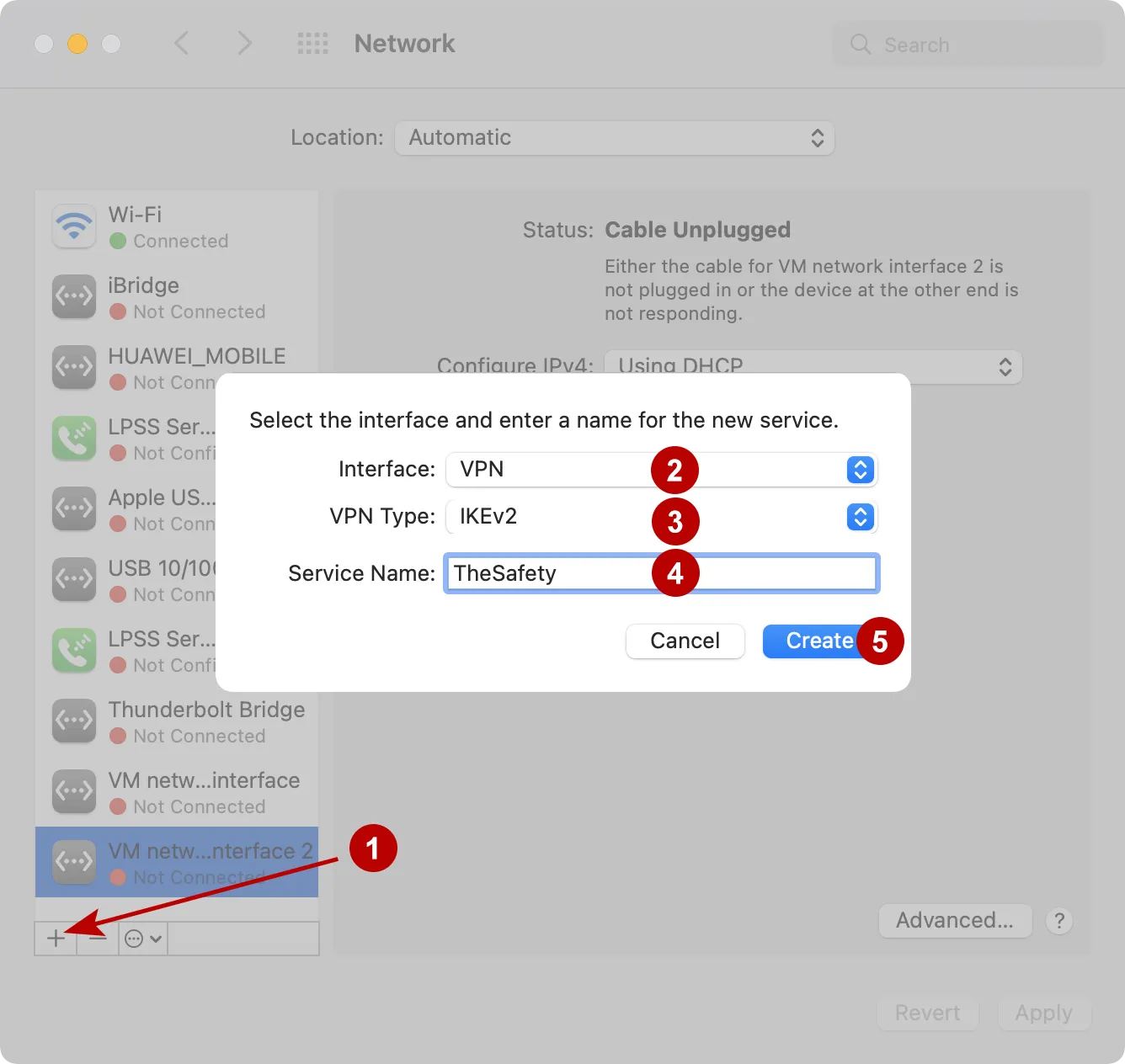 In the Subscriptions section, look for the IKEv2 VPN server domain, Username and Password VPN.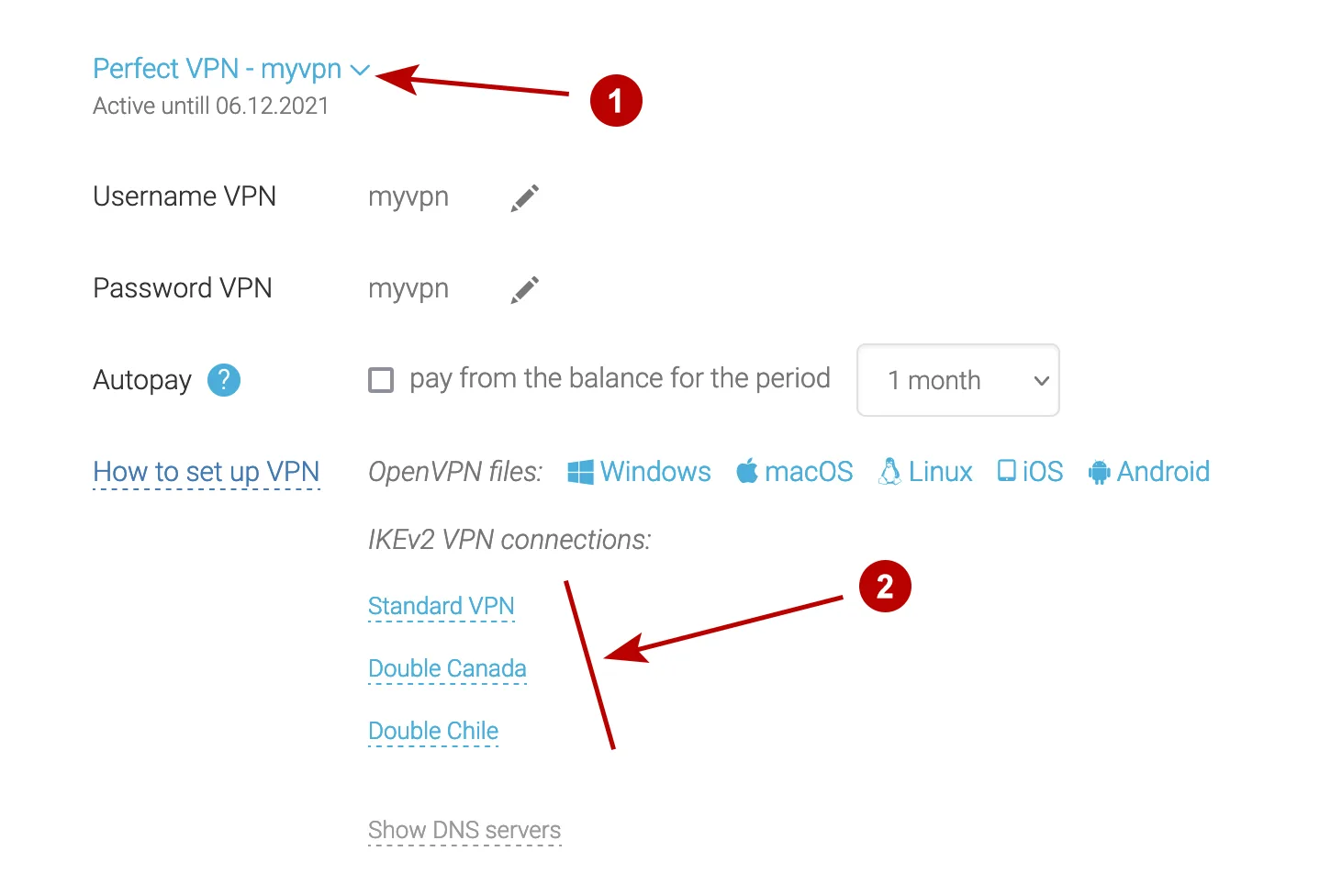 Follow these steps:
Specify the domain of the IKEv2 VPN server
The same as point 1
Click Authentication Settings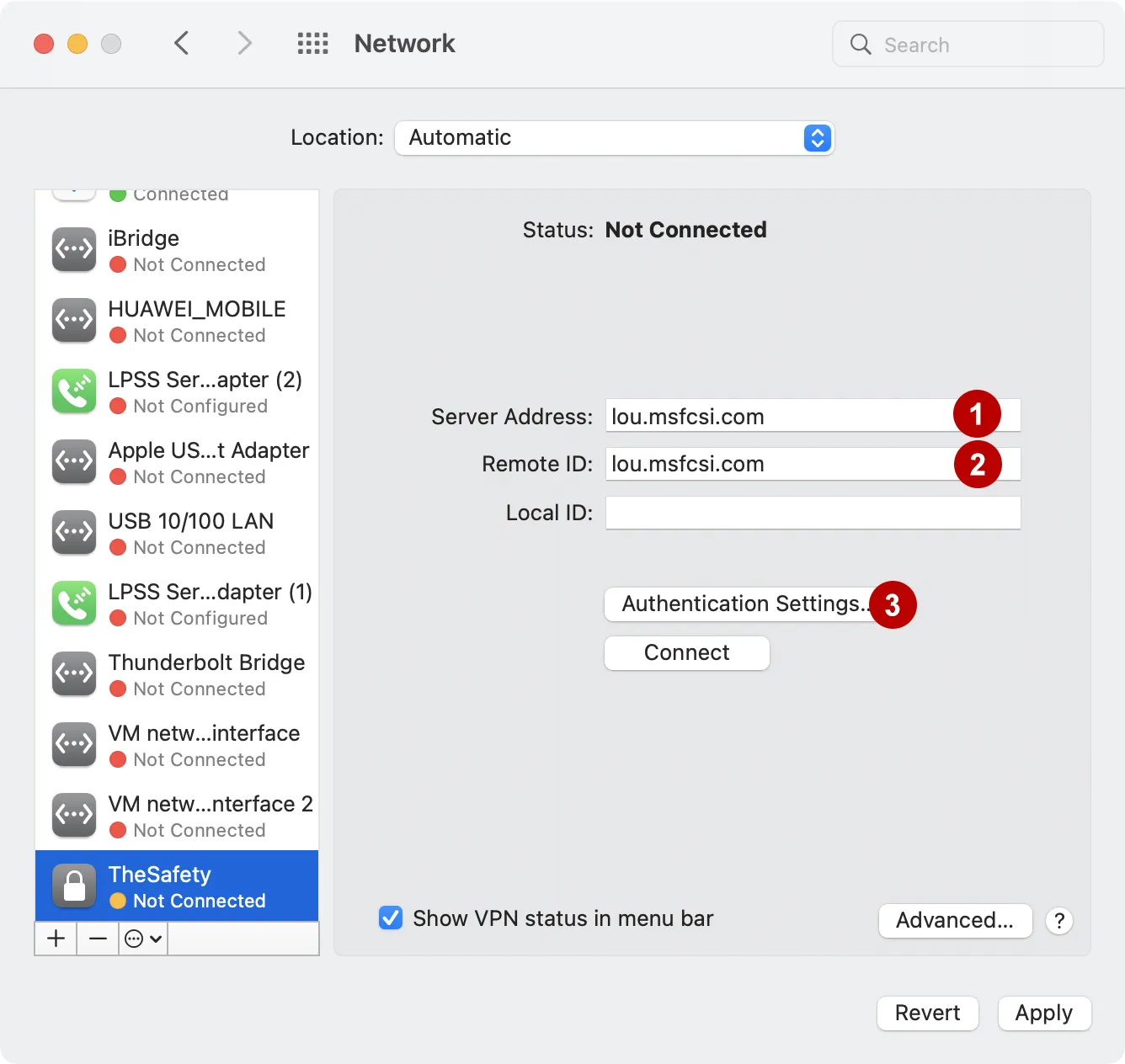 Choose:
Authentication via Username
Username VPN
Password VPN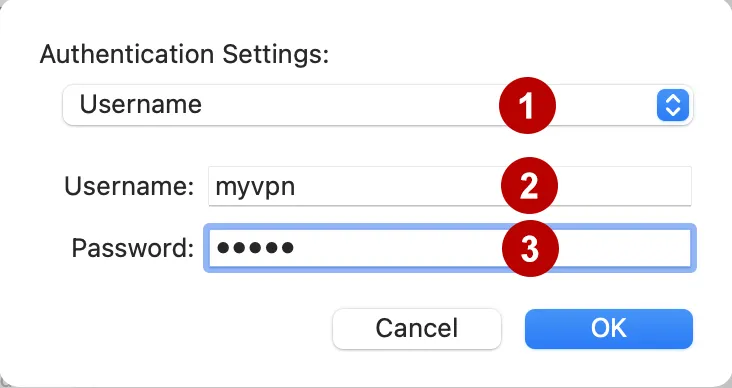 Mark - Show VPN status in the menu bar
Connect to VPN server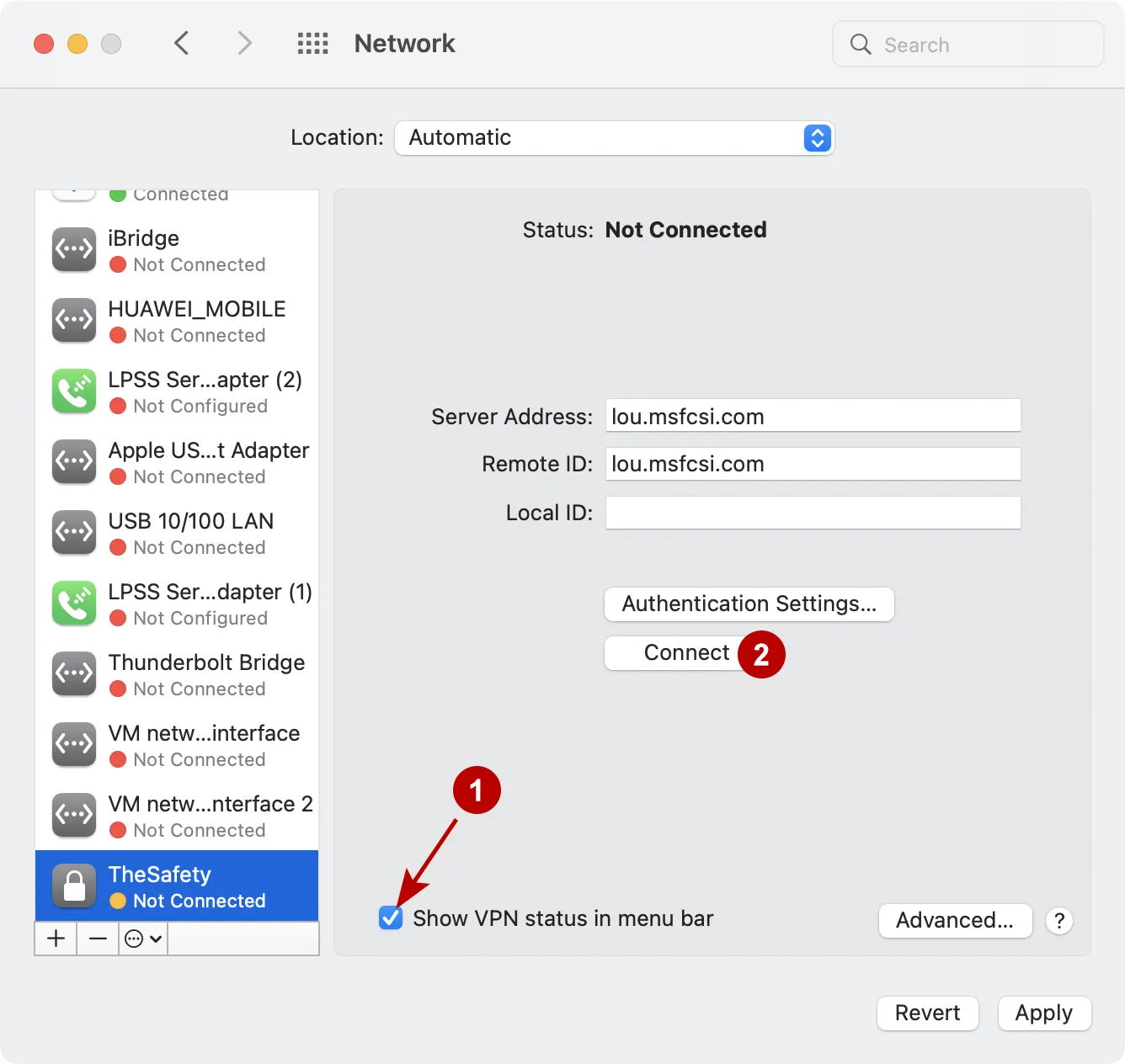 Apply changes.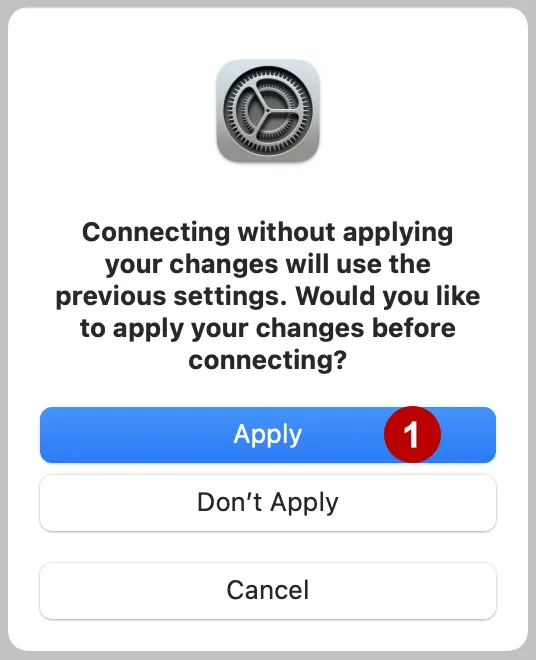 VPN connection established successfully.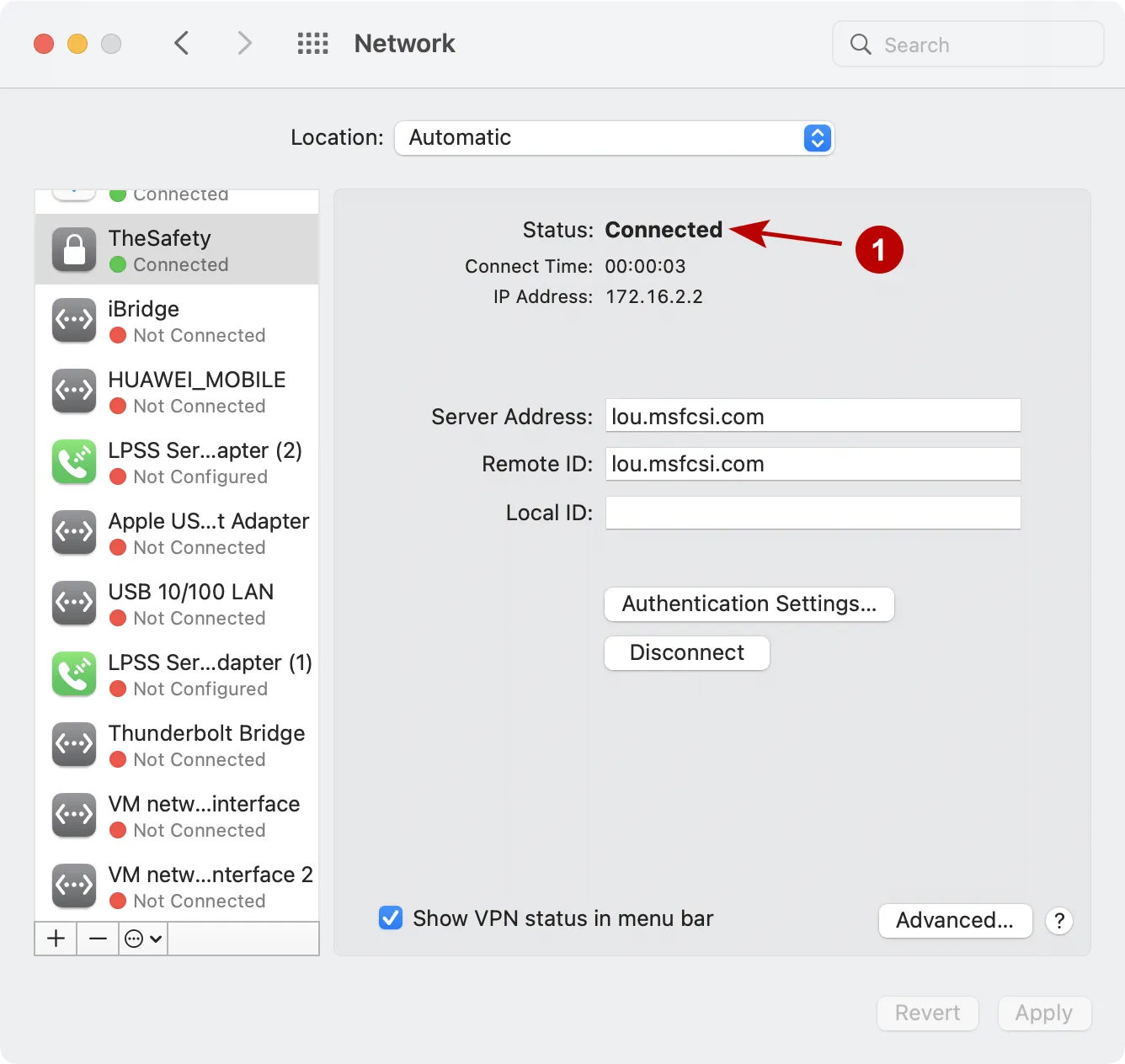 You can also connect to the VPN from the top menu.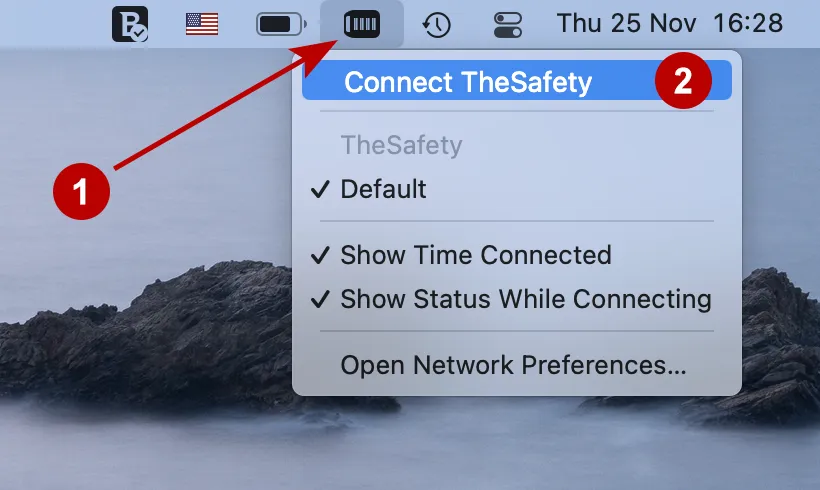 Disconnect the VPN if necessary.