How to set up PPTP VPN connection in Windows 8
Open the Networks section.

Click to View connection settings.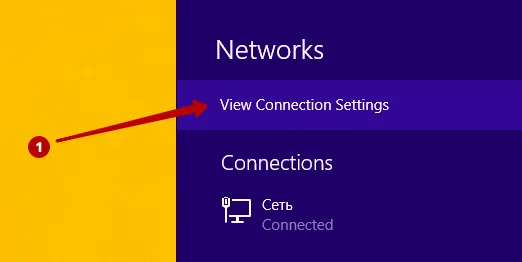 Click Add a VPN connection.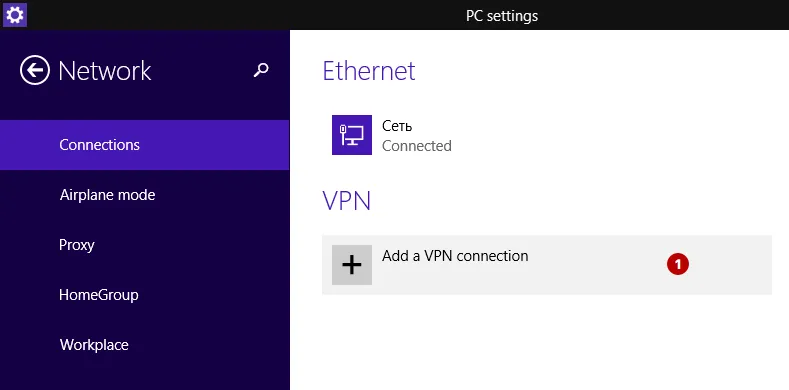 In the "My Account" view the list PPTP VPN servers and Username and Password VPN.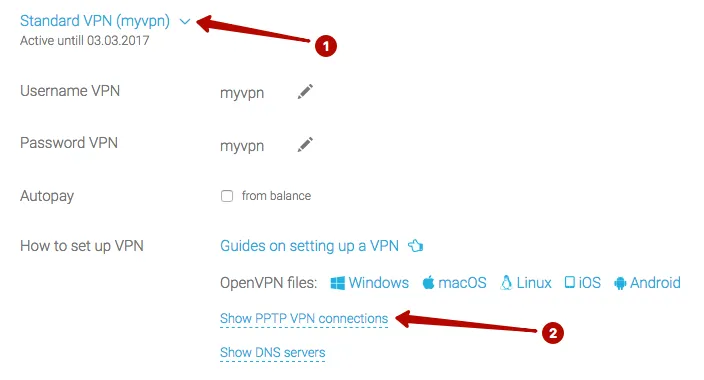 Enter:
Microsoft
Any name for the connection
IP address of PPTP VPN server
Authorization by User name and password
Username VPN
Password VPN
Mark Remember my sign-in info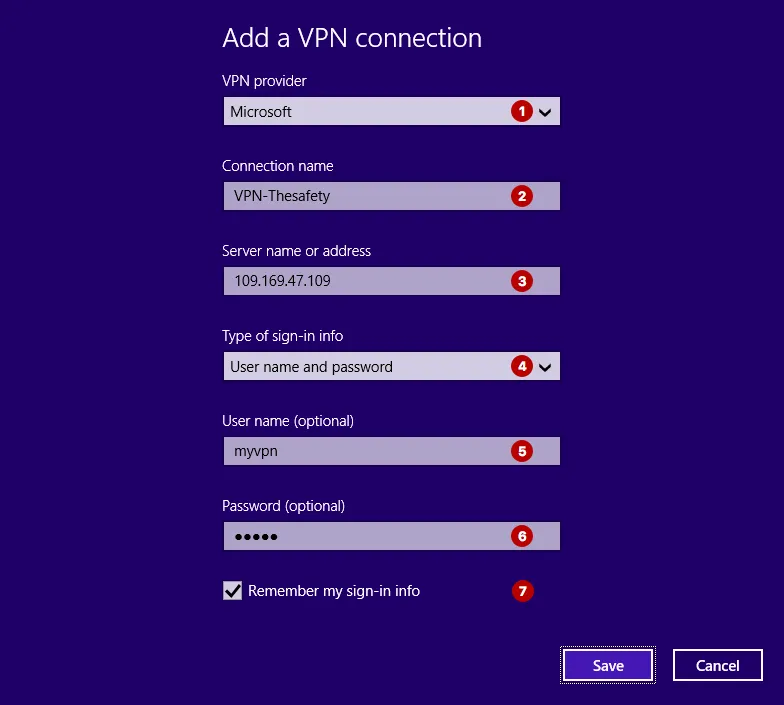 Open the Networks section.

Connect to PPTP VPN server in Windows 8.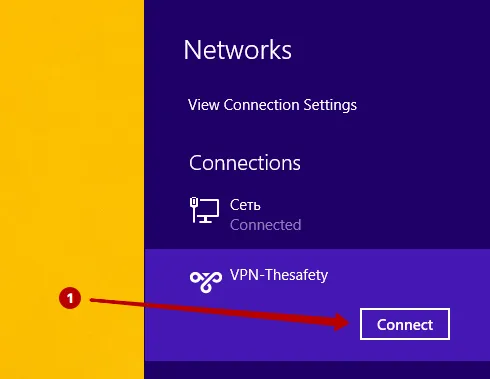 Connected successfully.