How to set up IKEv2 VPN connection on Ubuntu 21
How to set up IKEv2 VPN connection on Ubuntu 17
Go to the All Programs section.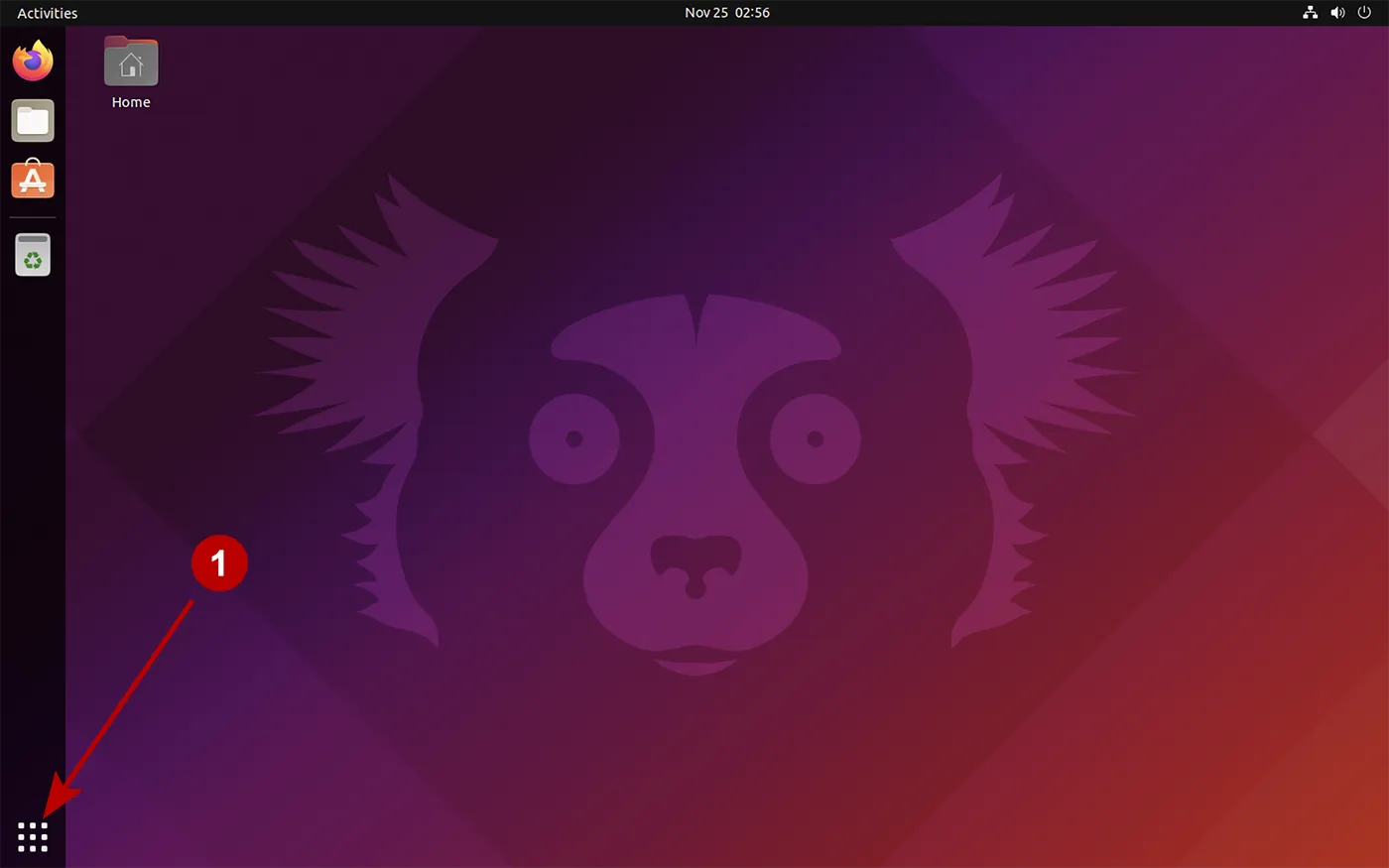 Enter in the search bar: terminal and run Terminal app.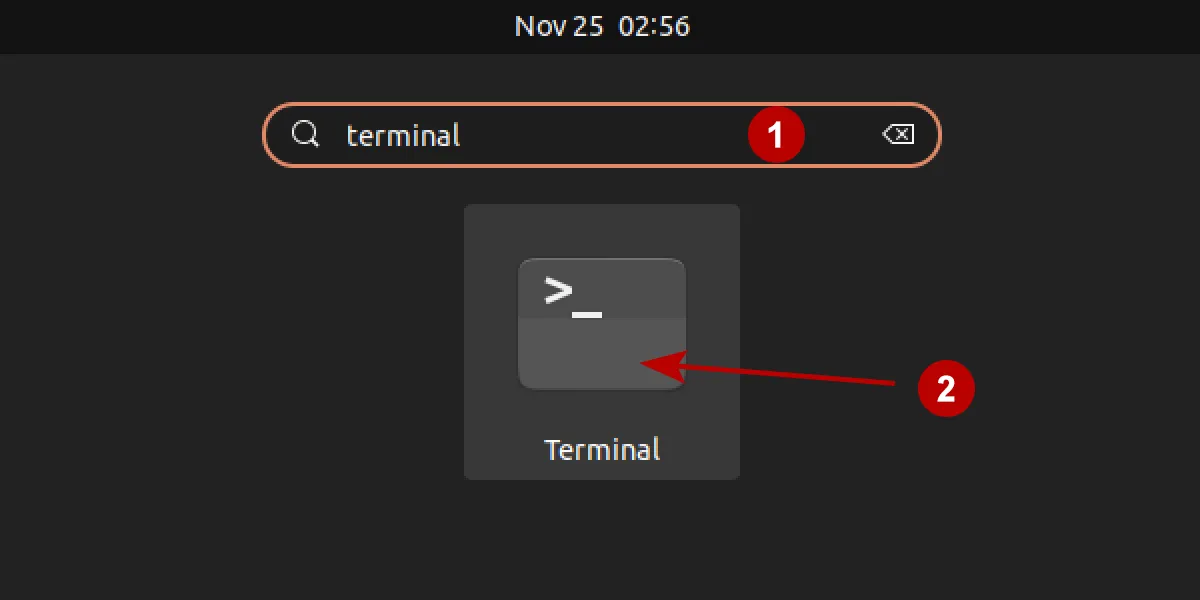 Update all current packages on Ubuntu. You may need to enter a root password.
sudo apt-get update

Run the following command to install IKEv2 VPN.
sudo apt-get install -y strongswan network-manager-strongswan libcharon-extra-plugins

Open connection settings.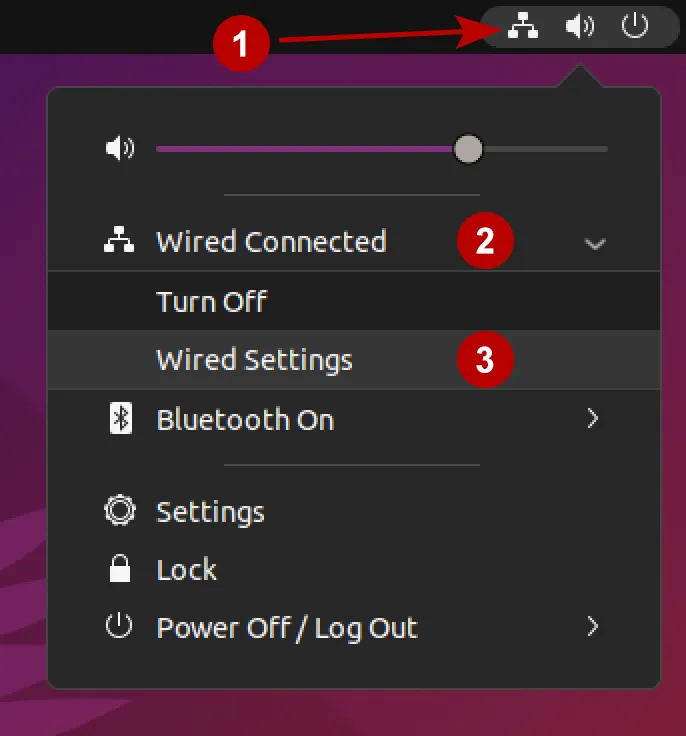 Set up a new VPN connection.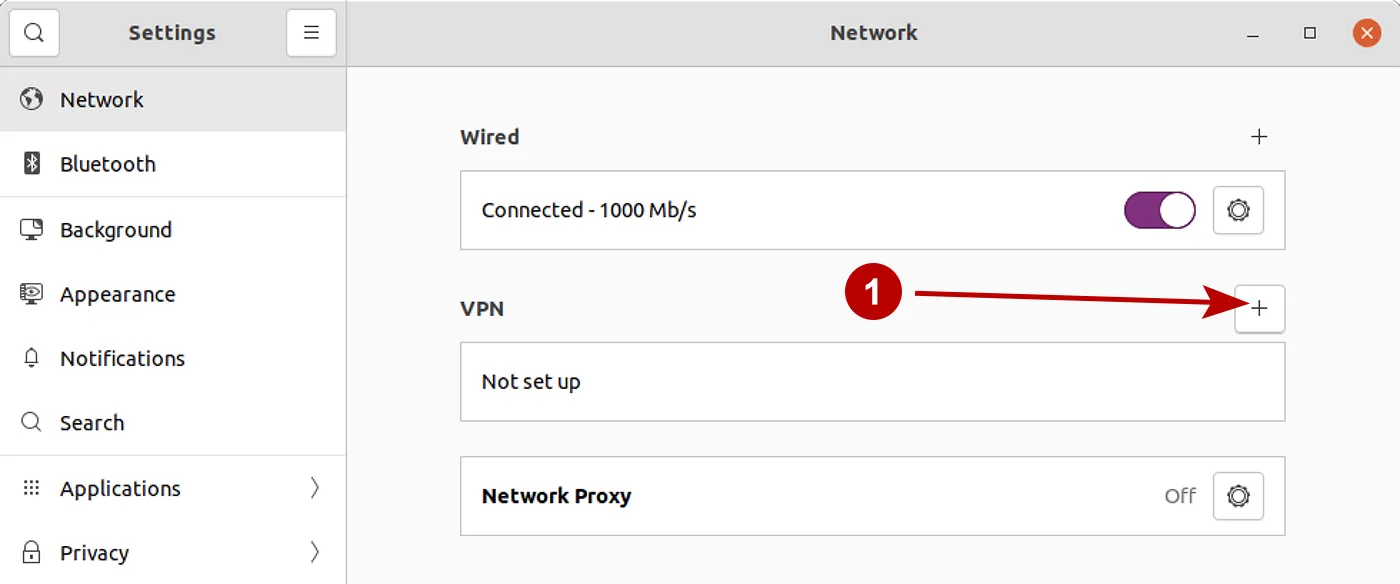 Choose IPSec/IKEv2 (strongswan).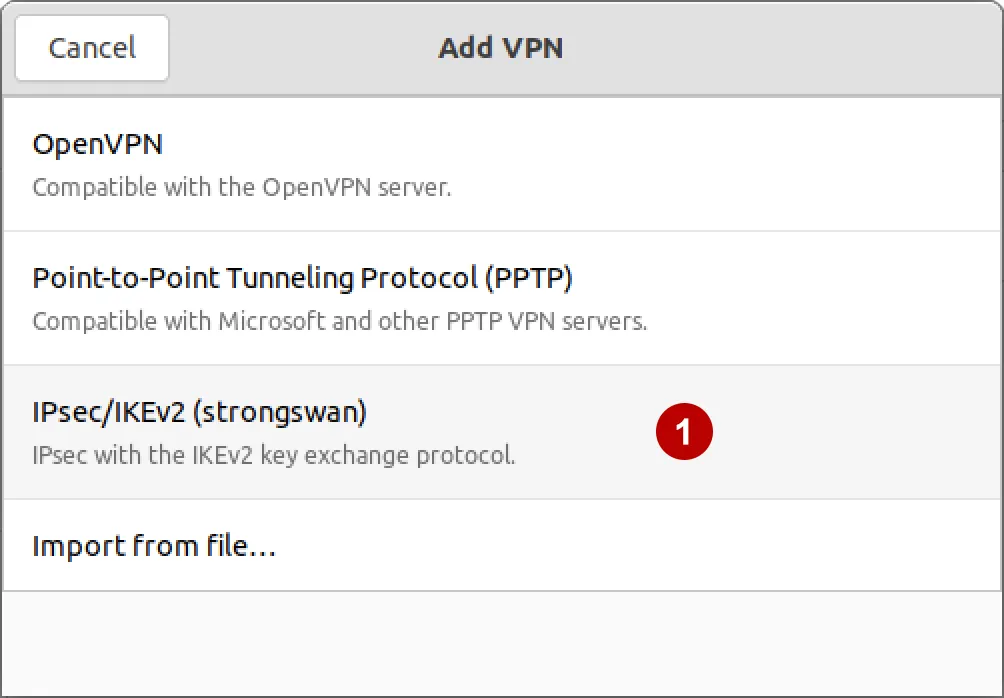 In the section Subscriptions look for a domain name for the IKEv2 VPN, and also Username and Password VPN.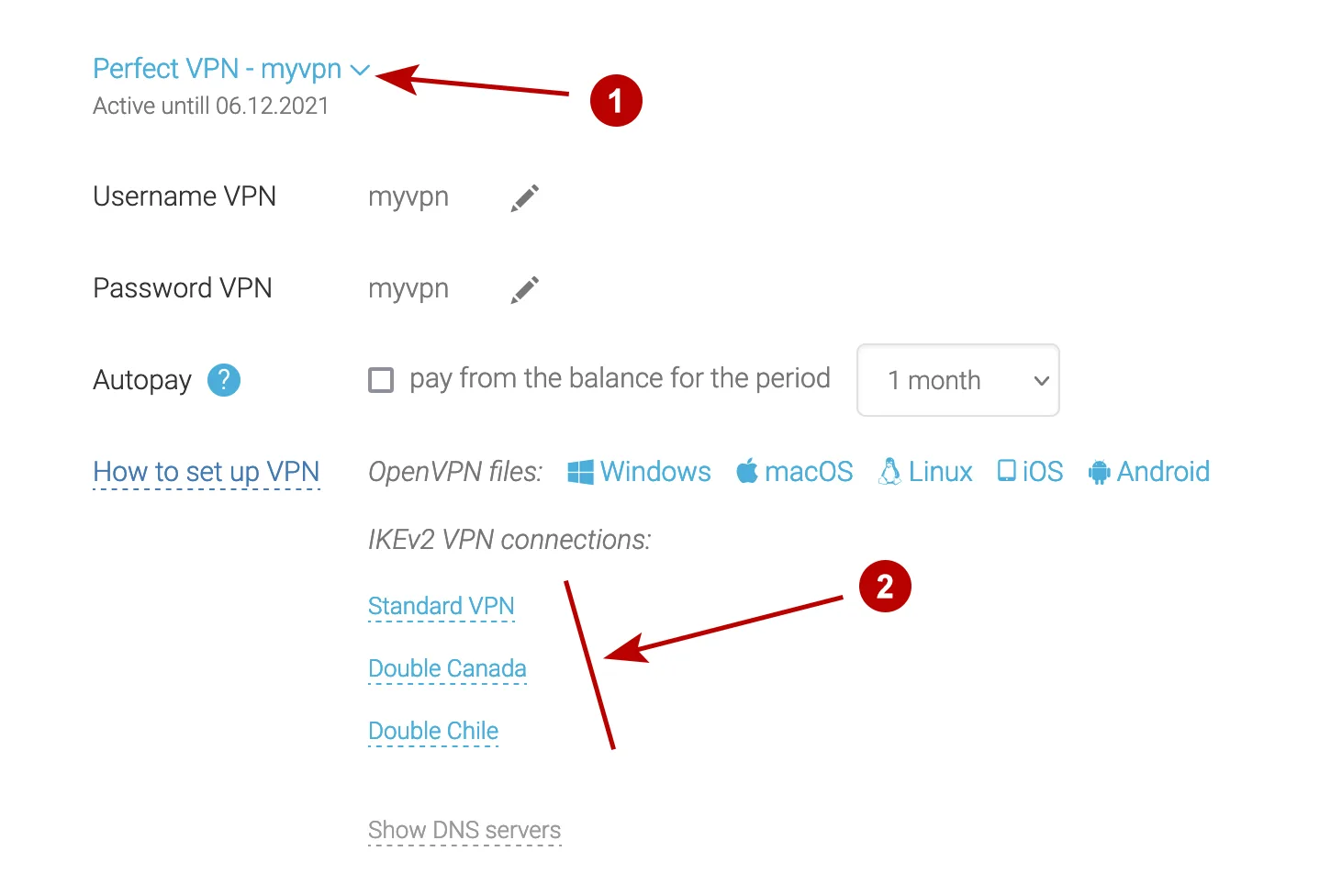 Follow the steps below:
Write connection name
Domain name of IKEv2 VPN server from Subscriptions section
Authentication EAP
Username VPN
Click on the user icon to save the password
Password VPN
Check the box
Check the box
Click Add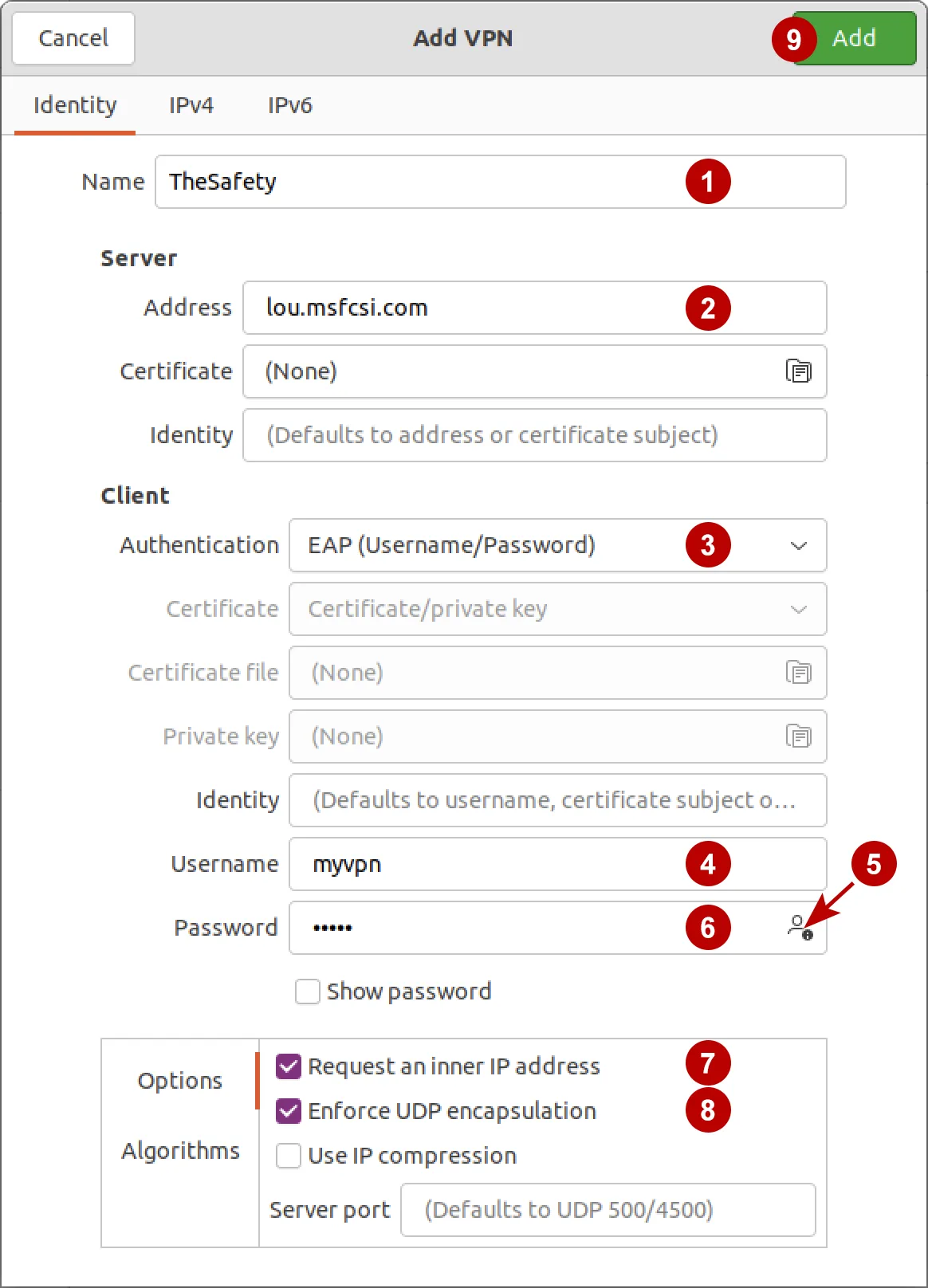 Connect to IKEv2 VPN on Ubuntu 21.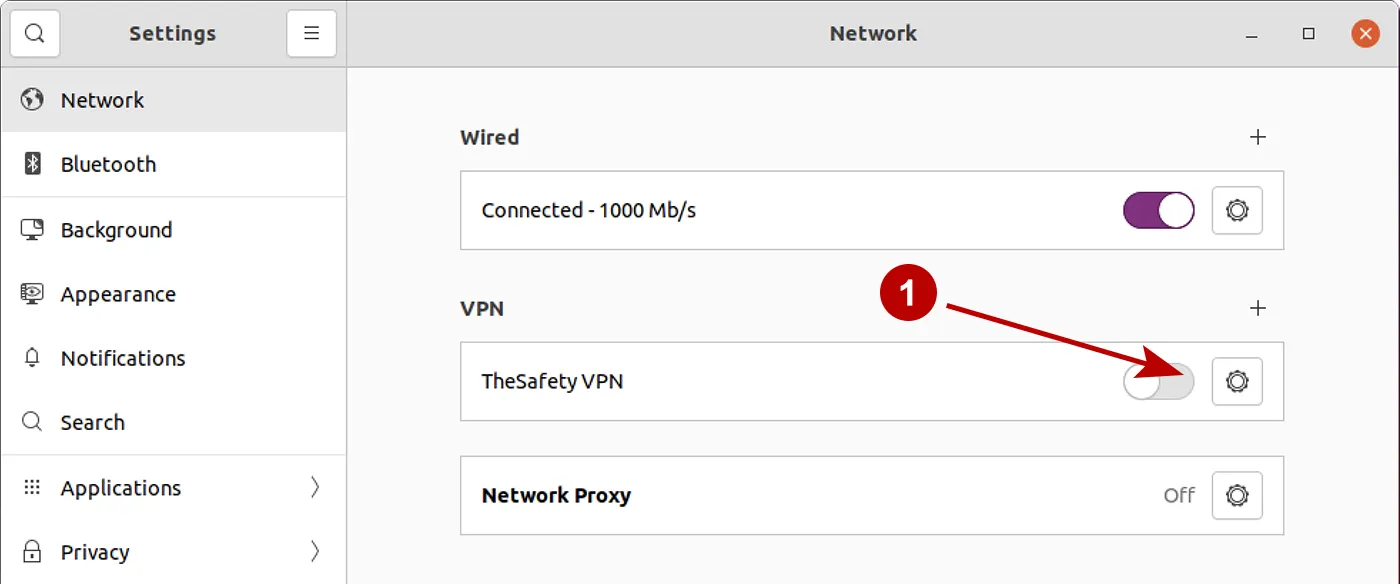 IKEv2 VPN connection successfully established.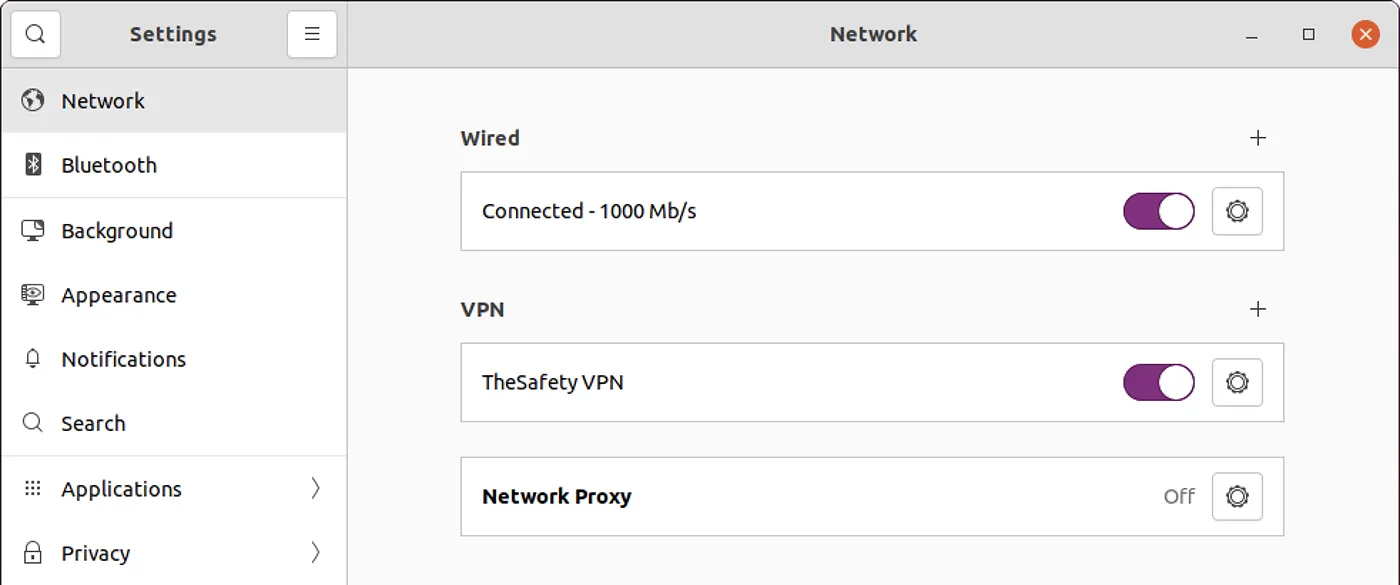 You can also connect to IKEv2 VPN through the top menu.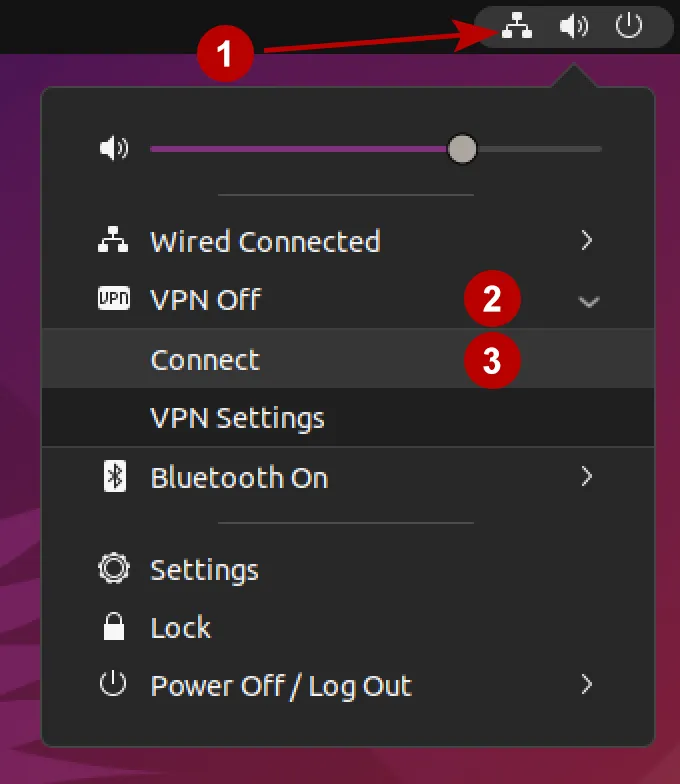 Disconnect from VPN network if necessary.