How to set up OpenVPN connection on Android 10
How to set up OpenVPN on Android 6
How to set up OpenVPN on Android 4
Install OpenVPN Connect app from Google Play.

Using your Android device go to the section Subscriptions and download OpenVPN files for Android, also look at the Username and Password VPN.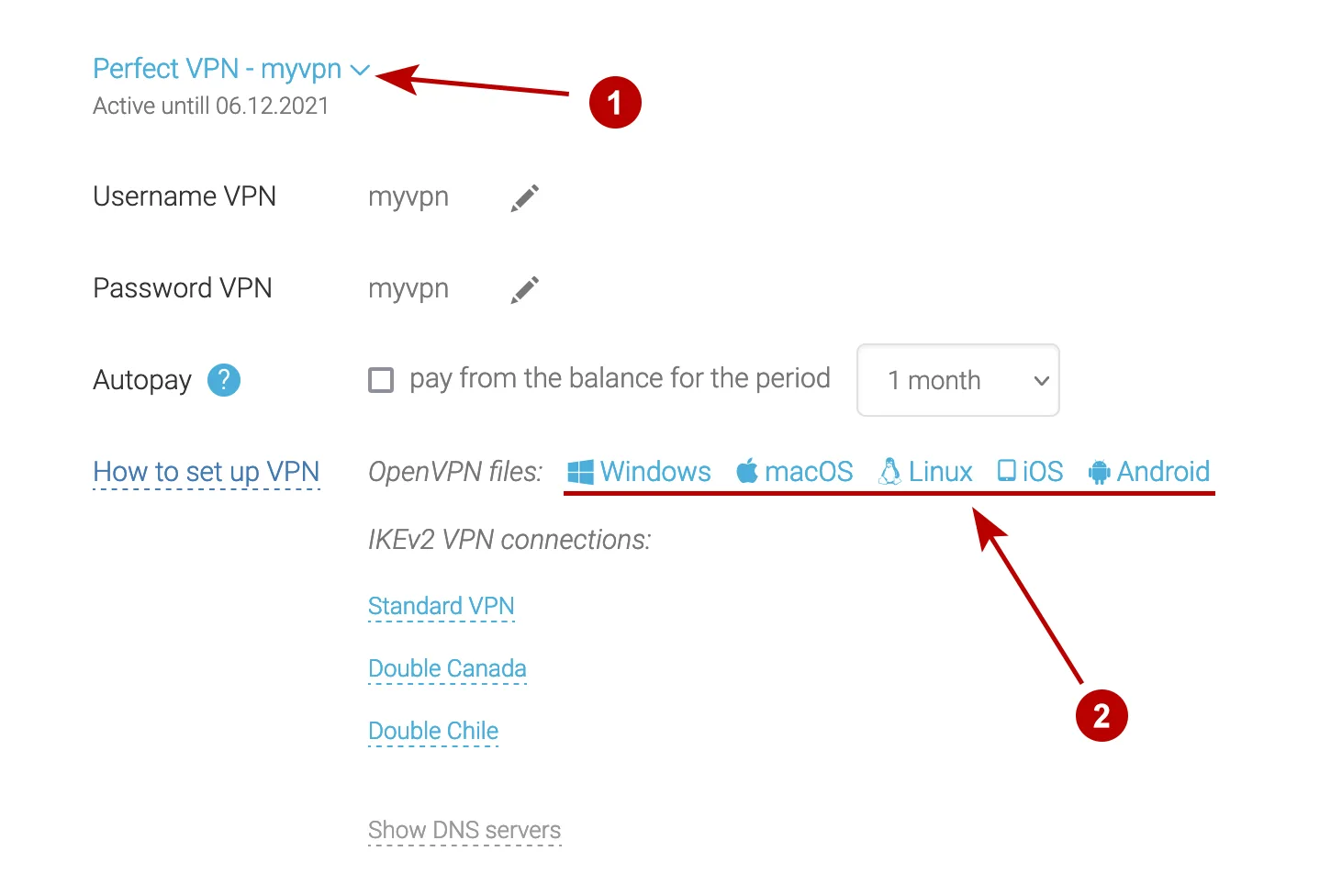 Download the ZIP archive to your Android device.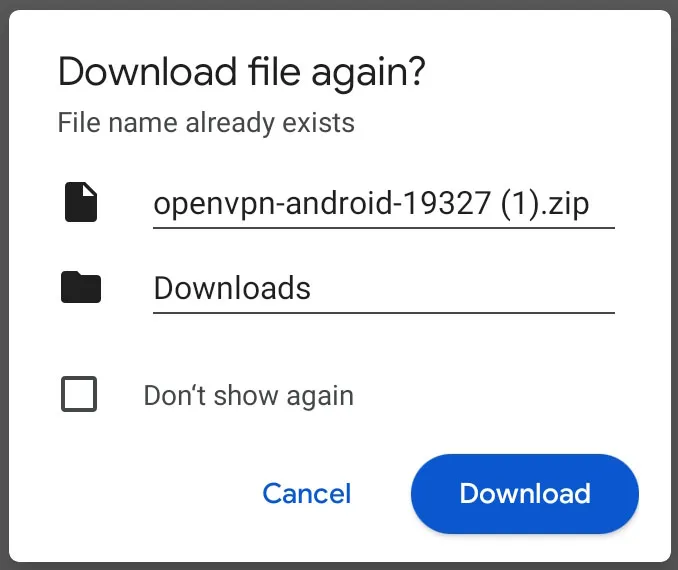 Tap Open.

Tap Extract files.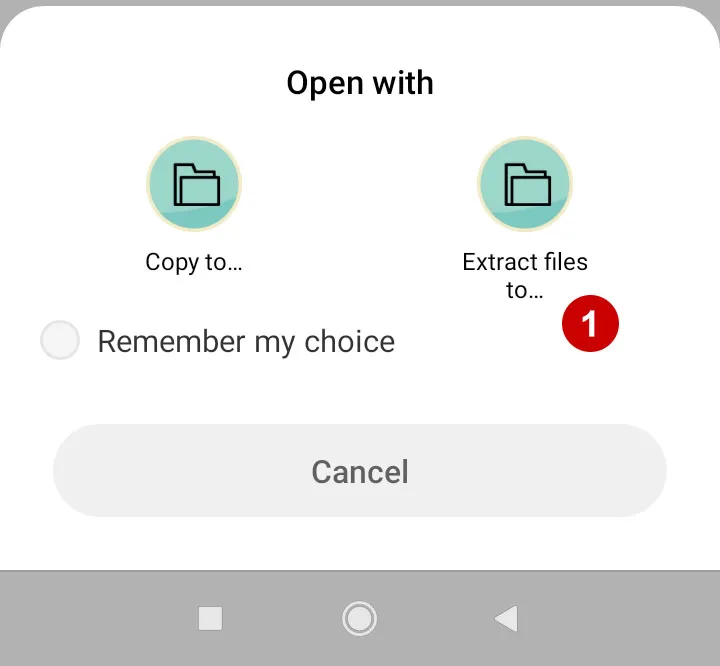 Select a folder and extract the files from the archive.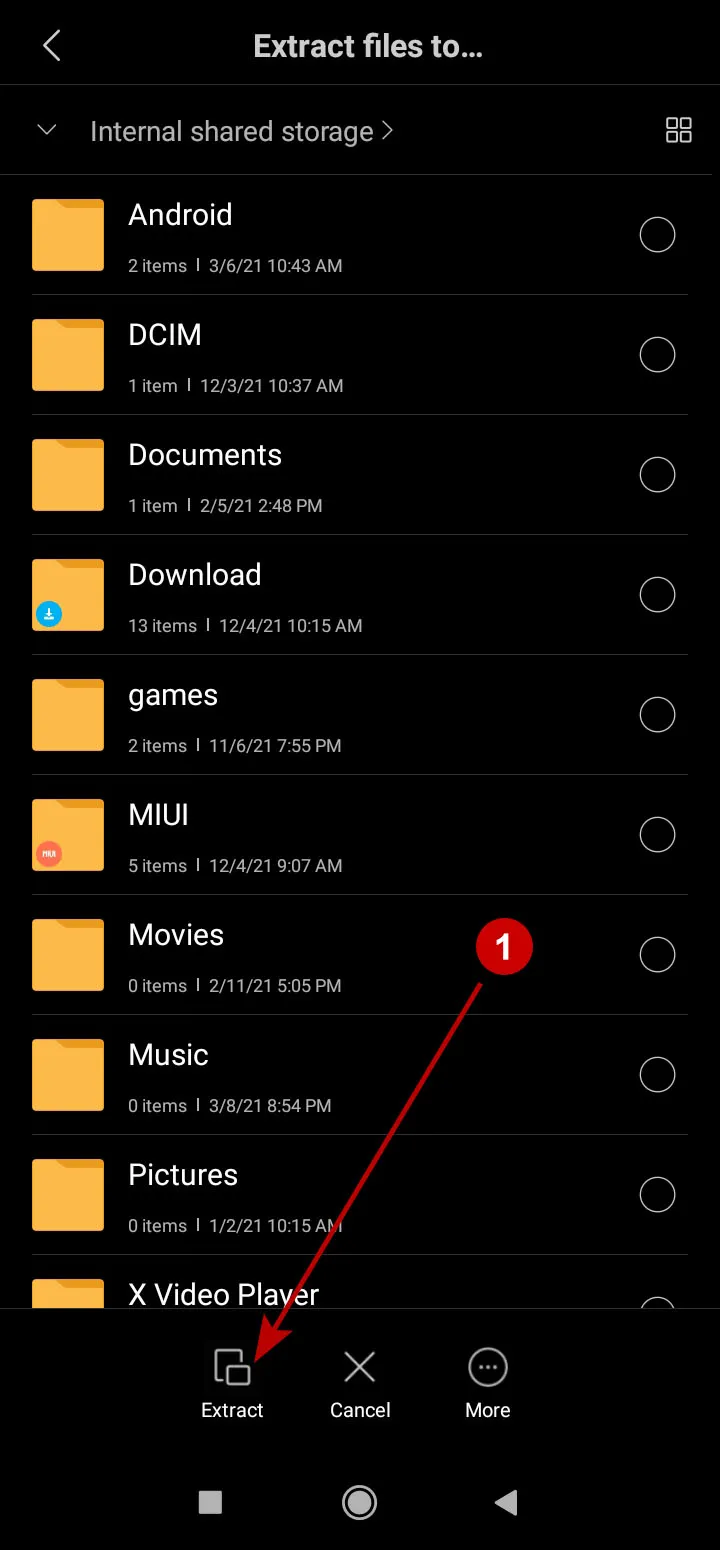 Make sure the folder with OpenVPN files appears.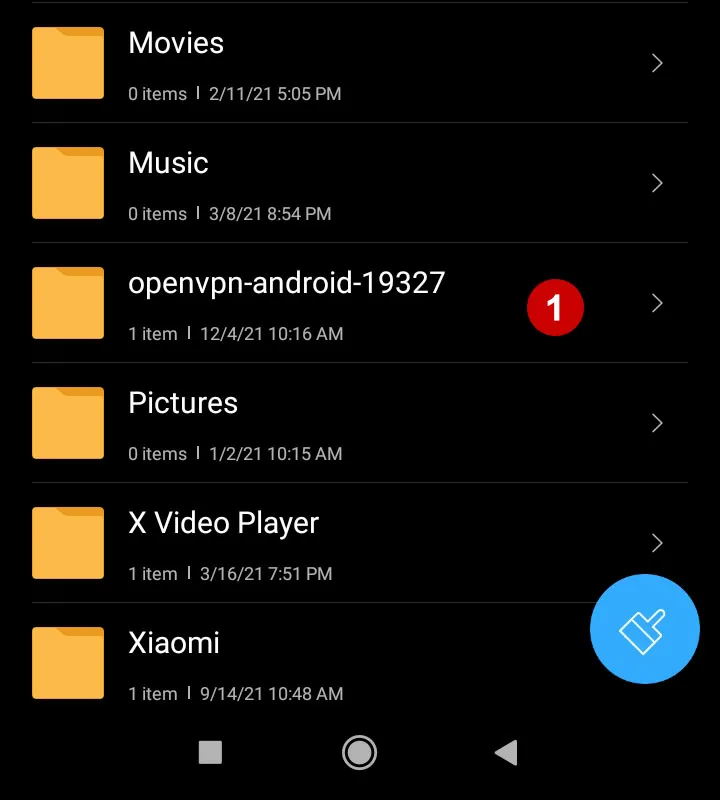 Launch the OpenVPN Connect app.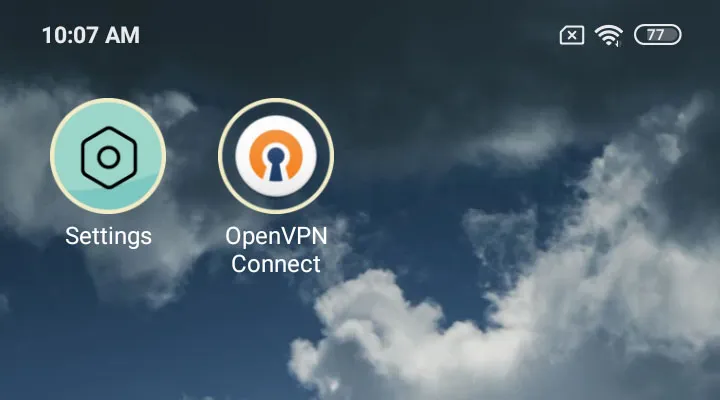 Allow the OpenVPN Connect app to access your files.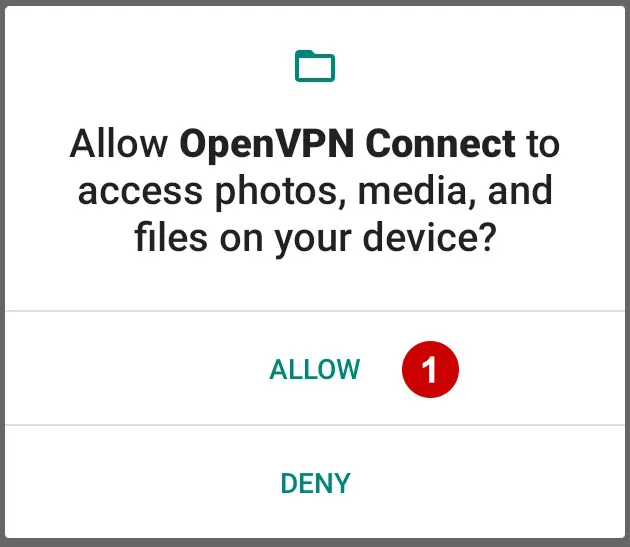 Select OpenVPN connection from the folder where you unpacked the ZIP archive.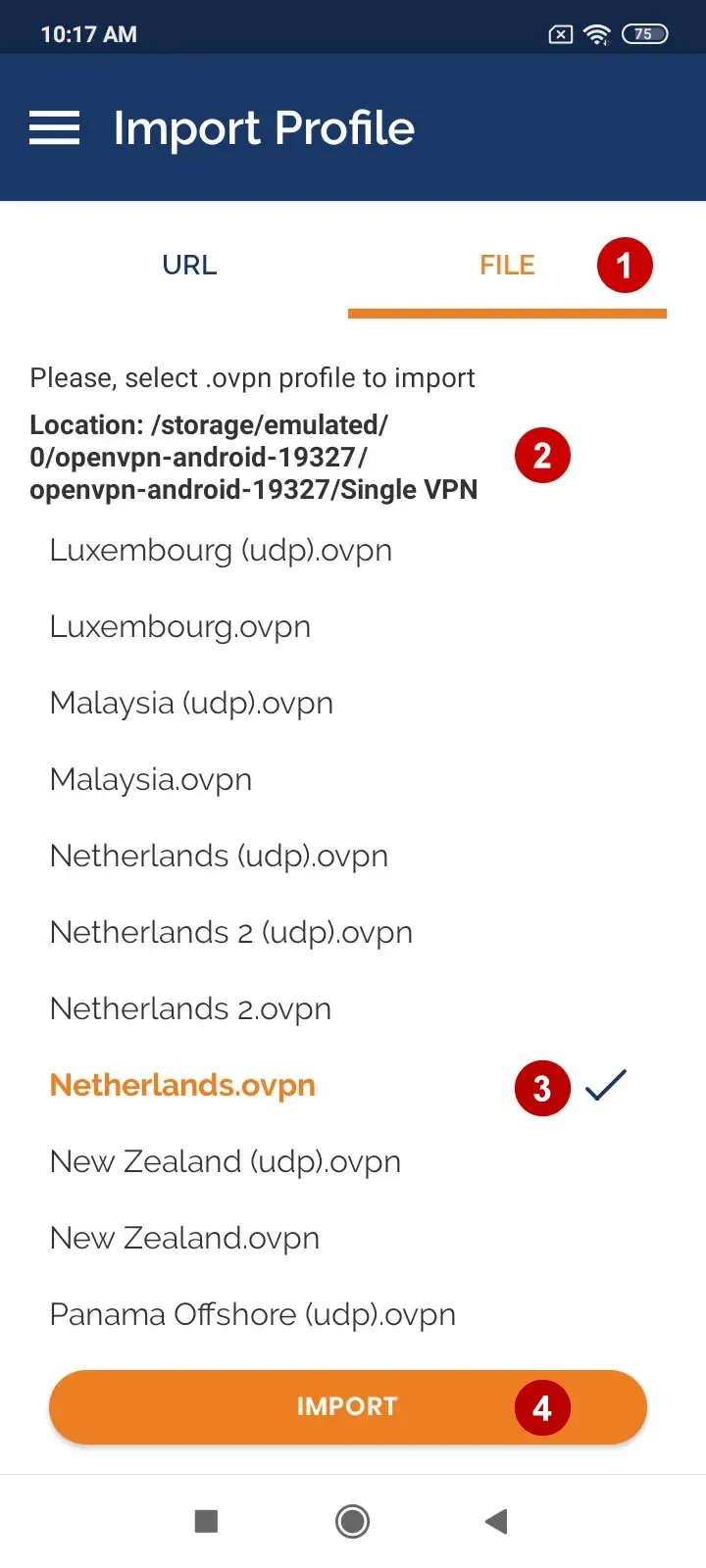 In the next window enter:
Username VPN
Check Save Password
Password VPN
Tap Add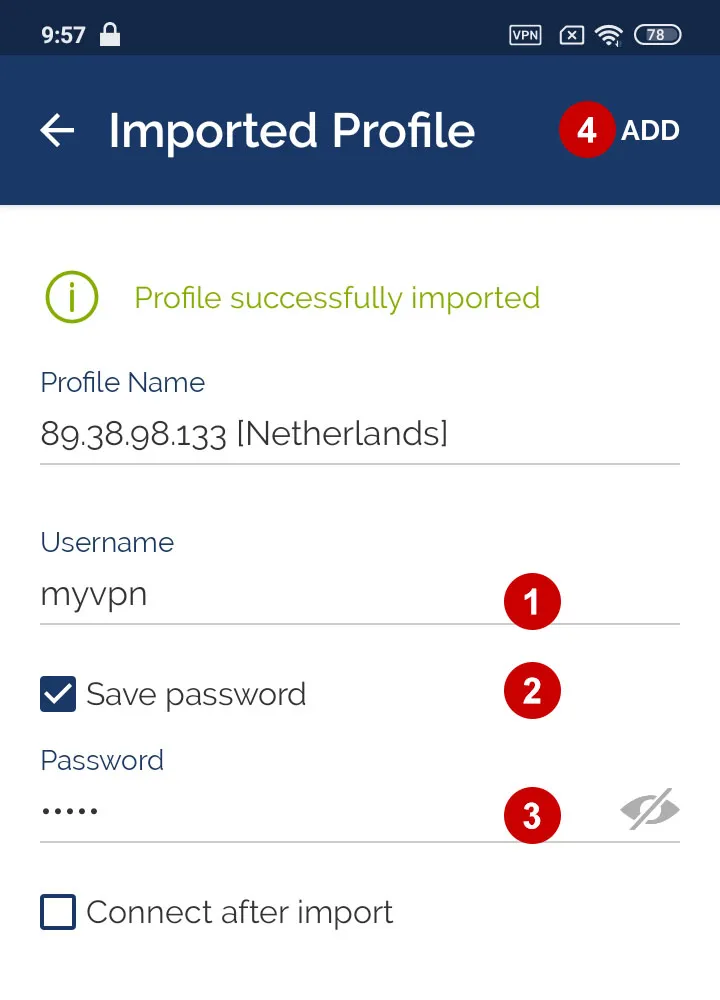 Click on the icon.
Open Settings.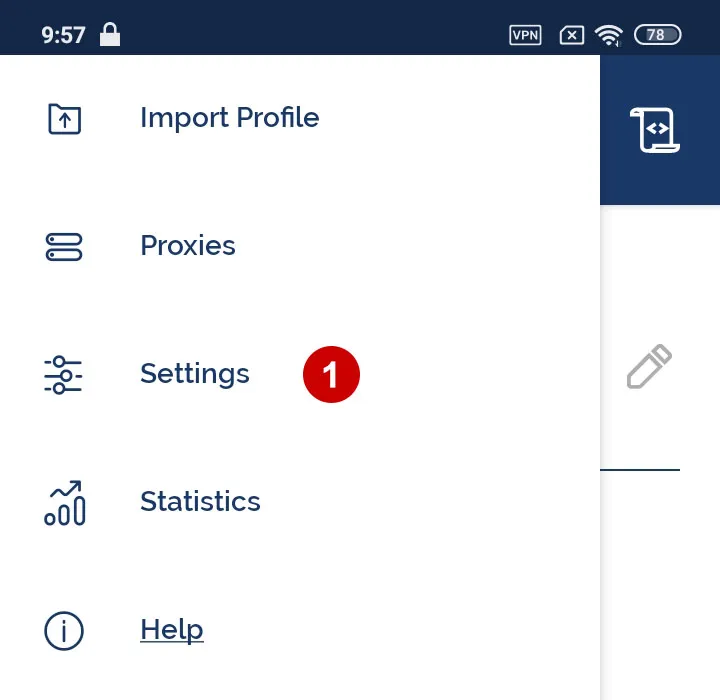 Check Block Internet while VPN is paused or reconnecting.
Connect to OpenVPN server.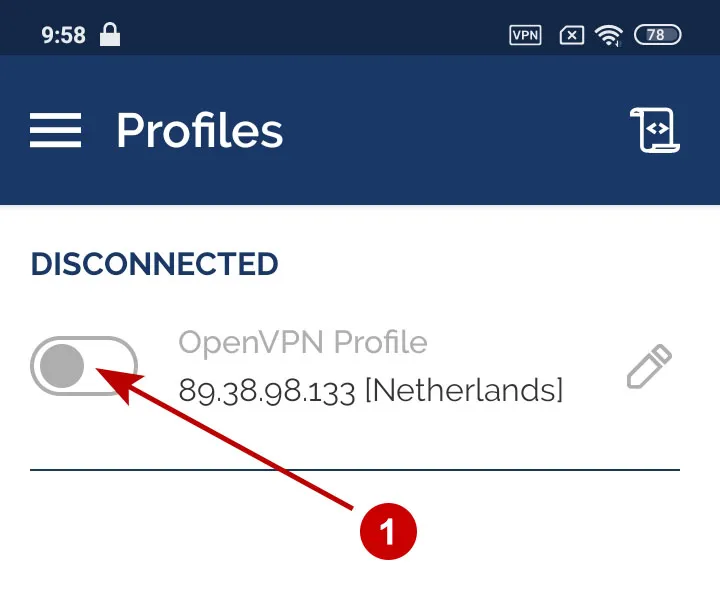 Allow connection to OpenVPN server.
OpenVPN connection is established successfully.